Personalised Experience - We take the time to get to know you and your business

Chartered Accountant – As a certified public practice we boast the highest in quality, professional standards and ethics

Fixed Price Services – We offer fixed pricing with monthly payment plans to help with cashflow

Free Initial Consultation – Allows you to sit down with us to see what we can do for you and your business with no obligation

Technology – We utilise the latest accounting technology to provide you and your business the edge in this ever-competitive environment no matter which industry you are in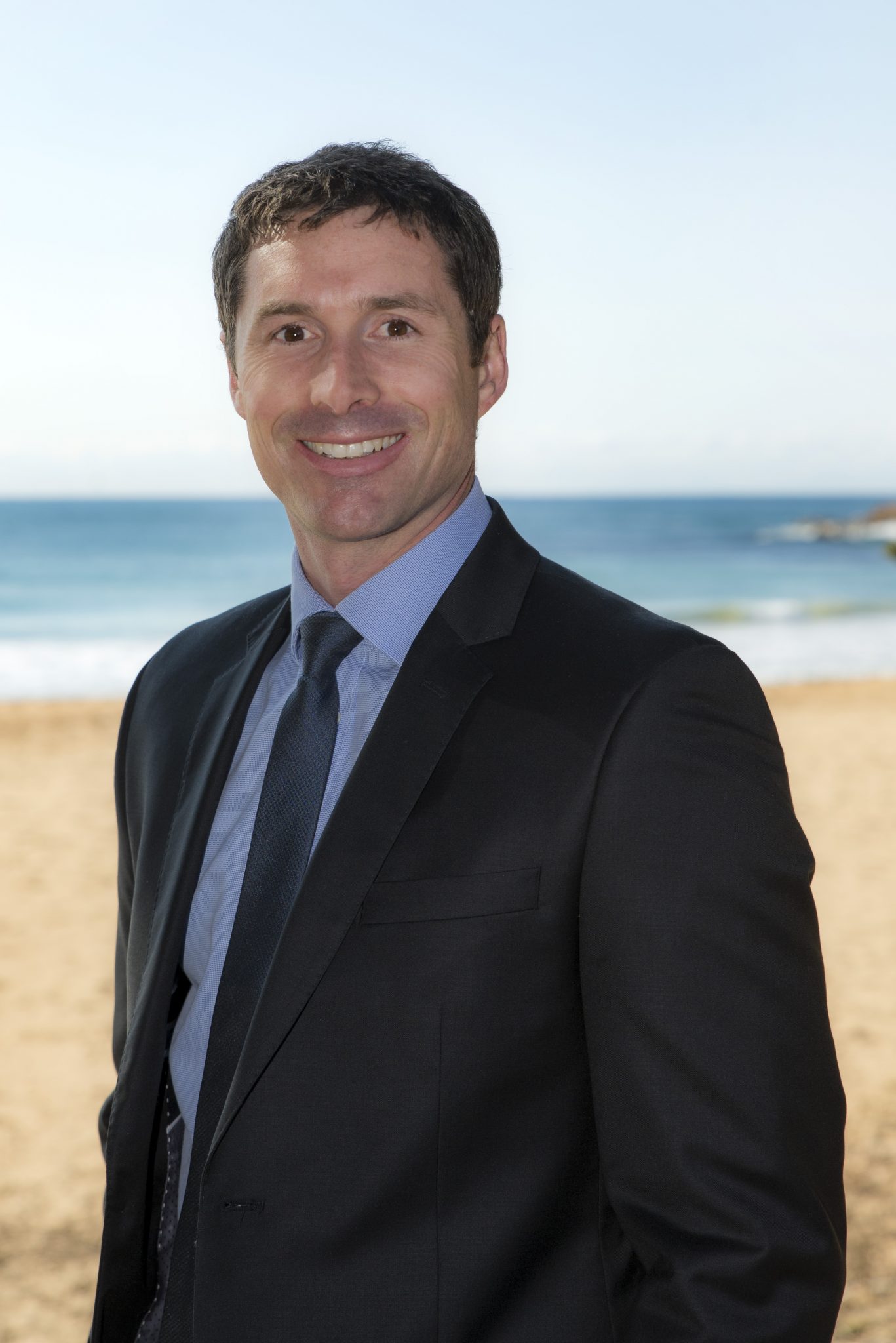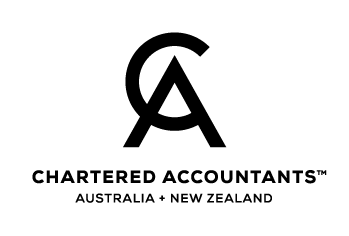 Alex began his career working for a small accounting practice before moving to a BRW top 100 accounting firm on the Central Coast. It was here where Alex honed his skills over the next 12 years, working as a client manager providing a variety of services to a wide range of clients and entities.
It is with this set of skills that Alex wishes to assist his client's to grow, develop and sustain their businesses and wealth. Alex prides himself on getting to know his clients well and understanding their business thoroughly.
Alex has grown up on the Central Coast and therefore has a good understanding of his clients, their business and what they need. 
Conception Interiors

"I went to Distinct Accounting & Advisory for assistance with my tax affairs. Alex did a fantastic job explaining the situation and liaising with the Australian Taxation Office on our behalf. As a result, he was able to relieve the large financial burden for me and my family. I couldn't thank him enough."
CHRIS SMITH - CONCEPTION INTERIORS
Bowles & Co

"When I started my business I was confident I had all my bases covered, Alex pointed out a couple of things I'd missed and I was so relieved I had sought his advice. He offers a personalised service in an easy and approachable manner, and his knowledge and experience are invaluable. I feel like I have a partner in my business, and that he sees opportunities to help me build long-term wealth for my family, as such I would highly recommend Alex to any business or person interested in protecting their wealth."
EMILY HODGSON - BOWLES & CO
Monday to Friday, 8:30 - 5:00
Closed on Weekends & Public Holidays